Hourglass is for congregations of Jehovah's Witnesses
Organize
Publishers, field service groups, emergency contacts, meeting attendance
Scheduling
Cleaning, field service, public witnessing, midweek and weekend meetings, audio/video, attendants, etc.
Rapporter
Monthly and yearly totals, congregation statistics, pioneer progress, averages
Assignments
Assign meeting parts, public witnessing, attendants, and more. Assignees are instantly notified and can accept or decline.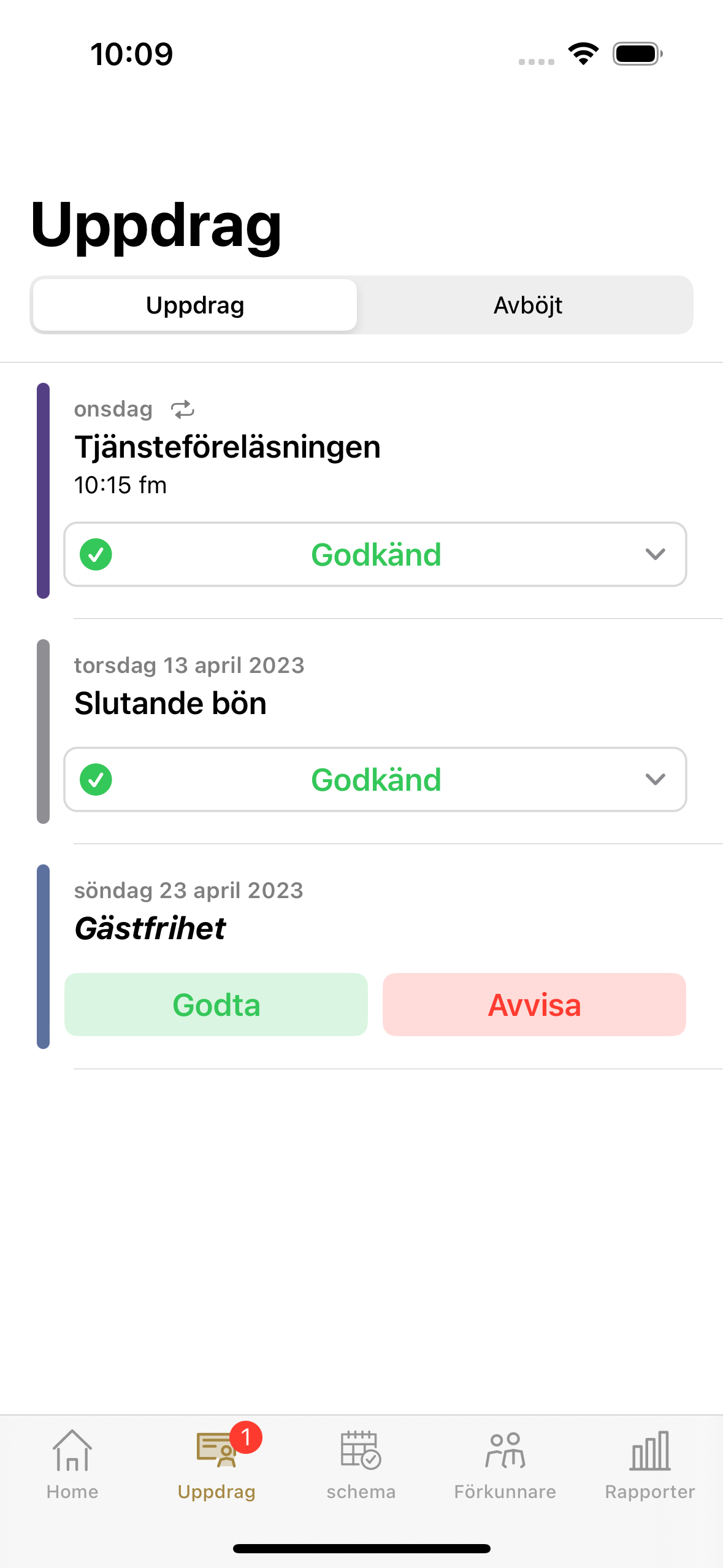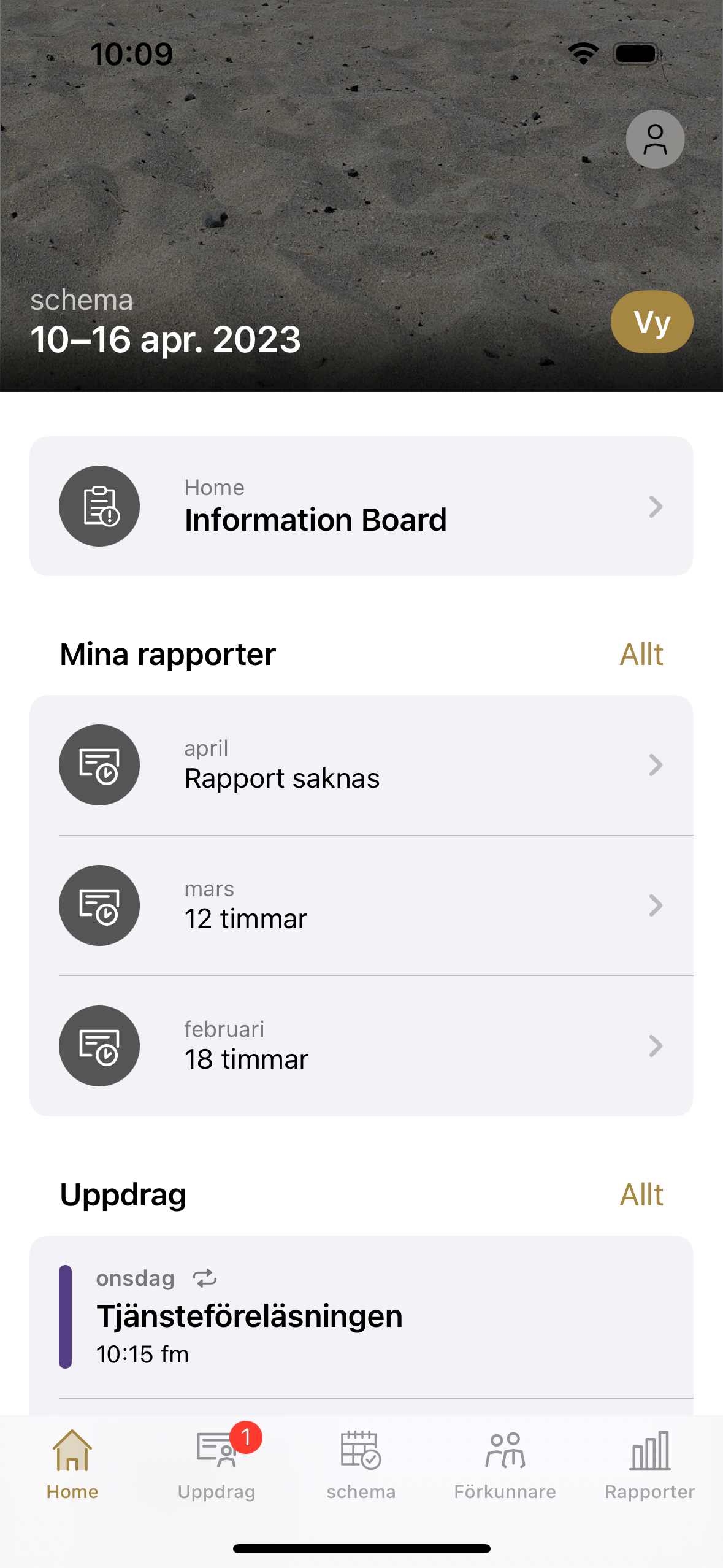 Scheduling
Intuitive scheduling for meetings, ministry, and more.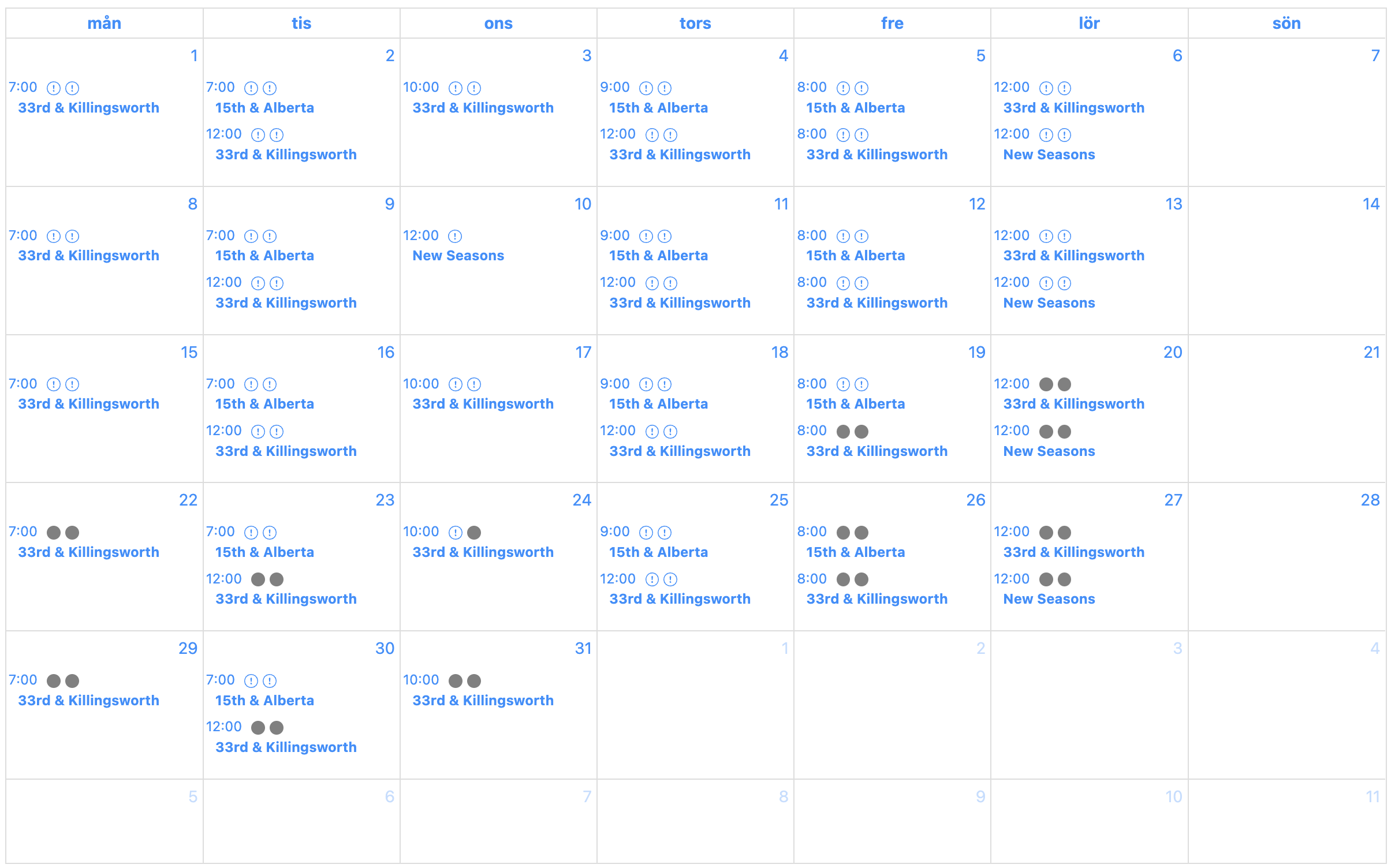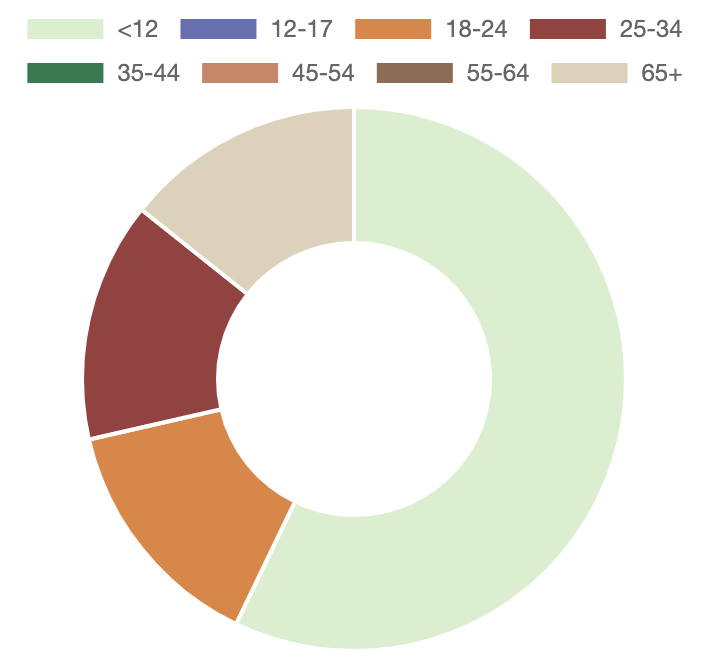 Övriga rapporter
Granska utförliga tjänsterapporter och pionjärernas framsteg.